September 2016 News
Submitted by RonHanson on Tue, 08/23/2016 - 09:57
Greetings!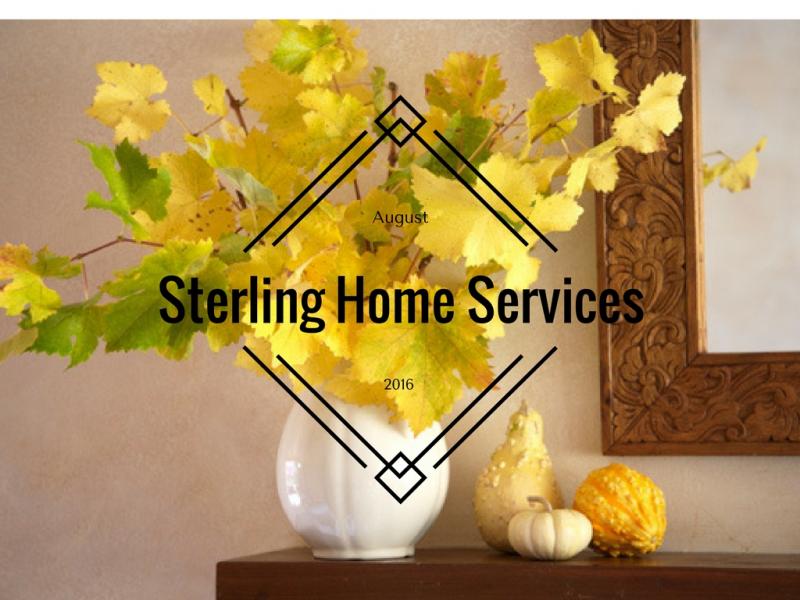 We hope your summer was as beautiful as the weather here in Michigan. Fall is certainly here and who doesn't love fall? As we prepare for the structure of the upcoming fall and winter, with back to school and back to work schedules this month's newsletter offers a few cleaning and organization hacks for taking care of your house. We've looked into a few tips for sellers this month, too. How do you sell a home to millennials? And should a seller invest in home staging? Read more and enjoy!
Hacks for Household Chores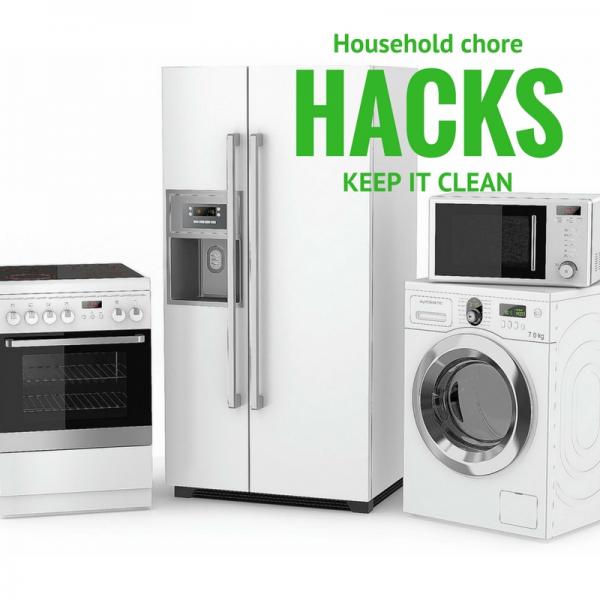 Hacks are a big thing these days. A hack is a tip to make something easier or more efficient. There are lifestyle hacks, organization hacks, smart phone hacks, etc. This month we want to introduce a few household chore hacks.
Cleaning the refrigerator - empty out old or bad food the night before trash day each week. This keeps your fridge clean and prevents extra stinky trash.
Put newspapers in the bottom on your garbage to soak up any wet or leaking trash.
Dishes - fill your sink with hot soapy water when you start cooking, then wash as go. To get help with the dishes offer an incentive to the person in charge of washing dishes such as they get to pick the movie or the dessert for that night.
Microwave - fill a bowl with 2C of water and half a lemon and cook on high for 3 minutes to clean the inside of your microwave. The lemony steam will loosen any dried, cooked-on food so you can wipe it away easily.
Clean your washing machine with vinegar and bleach - run the extra large load cycle on hot and as the machine fills add 1C of vinegar. Pause the cycle and let it sit for about 90 minutes, then let the cycle finish. Use a scrubby sponge to scour it clean. Then run it again, this time add 2C of bleach and let it sit for 30 minutes. During this time you can put on some gloves and use the hot bleach water to wipe down the inside of the lid and the outside of the machine. Re-start the cycle and let it finish. It should look like new.
Clean your dishwasher - put a container filled with white vinegar on the top rack of your dishwasher and run on the hottest setting with nothing else inside. Then cover the bottom of the dishwasher with baking soda and run again on a short, hot cycle.
Selling to
Millennials

The up and coming segment of the population that will be buying houses is the Millennials. A large percentage of these young people graduated college, found employment and set up home with mom and dad. But as they come into later adulthood and begin thinking of starting their own families they are starting to shop for their own homes. The real estate shopping app, Realtor.com, has reported a 61% increase of millennials' use of their app. An indication that this group is at least starting to think of buying or renting. And a 2014 survey by Redfin indicates that 92% of this segment intends to own a home in the future.
All good indicators for the real estate market. So what are millennials looking for in a house? MarketWatch.com (http://www.marketwatch.com/story/what-millennials-want-in-a-home-2014-09-15) looked at survey and analyses from various sources and came up with these answers:
Amenities - easy access to everything they need.

Millennials

(like most young people) like to be close to work, transportation, coffee shops, restaurants and bars. This means tight neighborhoods in or near the best of what "downtown" has to offer.
Good Schools - because many won't leave mom and dad's house until they're ready to start their own family, school quality is high on the priority list. A Realtor.com survey indicted that 52% of

millennials

said poor school quality would be a deal breaker, compared with 31% of all buyers.
Technology -

millennials

typically won't tolerate poor connectivity in a home or a general area. They will check outlets and connectivity as well as built-in technology such as security and controlling the lights or furnace with their mobile device.
Small flexible space -

millennials

are conscious of energy efficiency and will be looking for homes that are less expensive to heat and cool, and homes that are built with ecologically conscious materials. There is less formality with this group than baby boomers so formal dining or living rooms are not important.

Highlight what your home has to offer in these four areas and you will be able to attract the largest growing segment of home buyers!
Should you invest in staging?
Staging can help your house sell faster but several studies done in 2013 indicated that staging does not statistically bring a higher price. Most buyers can see past the fancy vases and rugs.
Realtors do well to suggest staging to sellers with an empty house - an empty house looks smaller and it is more difficult for a potential buyer to imagine how they would live in it. Also, a home that has been professionally staged will look better in photos for marketing purposes both online and in print. This brings more potential buyers and helps sell the home faster.
In areas where real estate moves quickly, such as very popular and desirable neighborhoods, staging isn't necessary.
With buyers, realtors must counsel their clients to see past the staging and see the bones of the home. They need to include homes in the search that aren't staged and don't look as good in the photos.
Staging can be well worth the investment. A professional stager can give you a very valuable consultation for a reasonable price. And you don't have to stage the entire house, just a few key rooms will make an impact. For less than $1,000 a seller can get a lot of staging work. There are many levels of service from most stagers, as well. From advise, to simple decorating, to full-blown declutter and room makeover.
There is much a home seller can do on their own to make the home look its best. Start by fixing all the little annoying problems like holes in drywall, stains in carpet, chips in tile, crooked doors, dripping faucets, slow drains. Fresh neutral paint inside and out if it's in your budget goes a long way in making a house seem newer. Refresh your landscaping with new mulch, weeding and trimming the shrubs. And declutter in the extreme. Countertops, shelves, hooks, closets, should be tidy and sparsely filled.
Ask your realtor for advice and recommendations for staging services. They've probably got experience and contacts and can help you decide if you need professional staging and how much you need.