November 2021 Newsletter
Submitted by RonHanson on Fri, 11/05/2021 - 12:32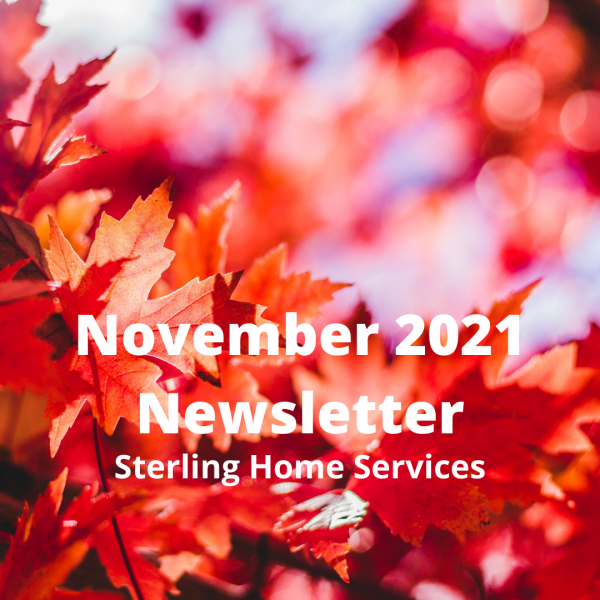 Happy autumn from Sterling Home Services! We hope you had a very Happy Halloween! Last month we talked about fall maintenance opportunities both inside and outside the home. If you missed it, check out our October newsletter! Now that we've seen a few frosty mornings in Michigan, it's important to make sure you're prepped for the upcoming cold weather. This month, we've got a few more home maintenance to-dos, as well as some fun pointers to help you celebrate this Thanksgiving!
November Home Maintenance Heads-Up
You'll be so glad you prepared early so you can slide into the holiday season with style!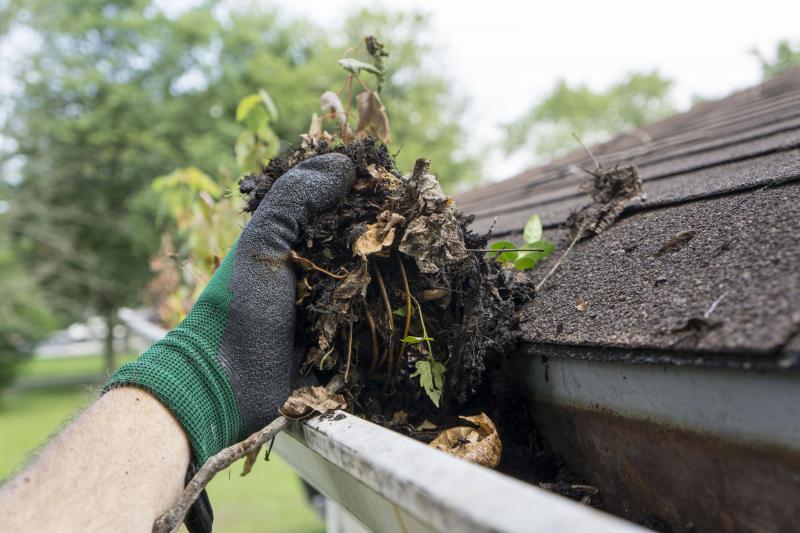 1. Clean gutters and downspouts.
Get that gunk out! Make sure your gutters and downspouts are free of leaves and debris before we head into winter weather so all the rain and melting snow has somewhere to go.
2. Clean and stow your summer tools.
It's time for summer tools like the lawnmower, weed whip, and wheelbarrows to tuck in for a long winter's nap; make room for your winter equipment!
3. Check exterior handrails and steps.
Slips and falls on ice and snow can happen anywhere, but they're even more likely if the footing is uneven or if a railing isn't sturdy. Better to be safe than sorry, and get those repairs taken care of now.
4. Improve outdoor lighting.
Even though we'll be gaining an hour back due to Daylight Saving Time, it's still dark out much earlier than it was just one month ago! Make sure your exterior lights are working and all paths are well-lit. You'll thank yourself later when you're not shoveling snow in the dark!
5. Clean carpets and air vents.
It's easy to forget about deep cleaning the things you see every day. When was the last time you had your carpets or air vents professionally cleaned? Especially for those of us with furry friends, it's important to get all the hair, dust, and grime out because we'll be spending so much more time in!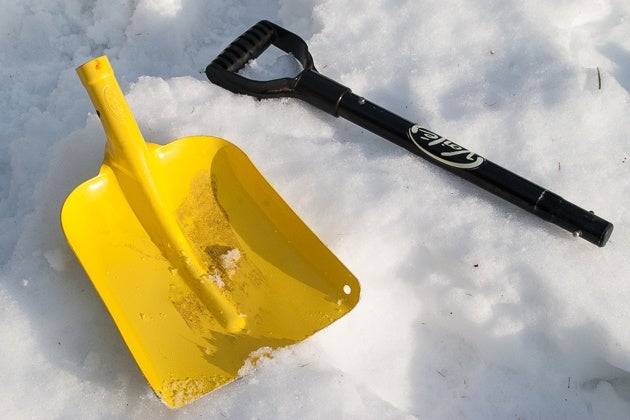 6. Stock up on winter supplies!
Think back to last winter's snow removal process. Does your snow blower need servicing? Did you use up all your ice melt? Or maybe you're in your first home and don't own a shovel yet! It's time to throw that ice scraper back in your car – make sure to stock up on snow removal supplies before you need them!
Celebrate in Style
For many of us, the holidays looked a little different last year, and many may continue to observe new practices. If you're looking for a little guidance to make sure you and your family stay safe this holiday season, keep up to date with the latest news by visiting the CDC's website.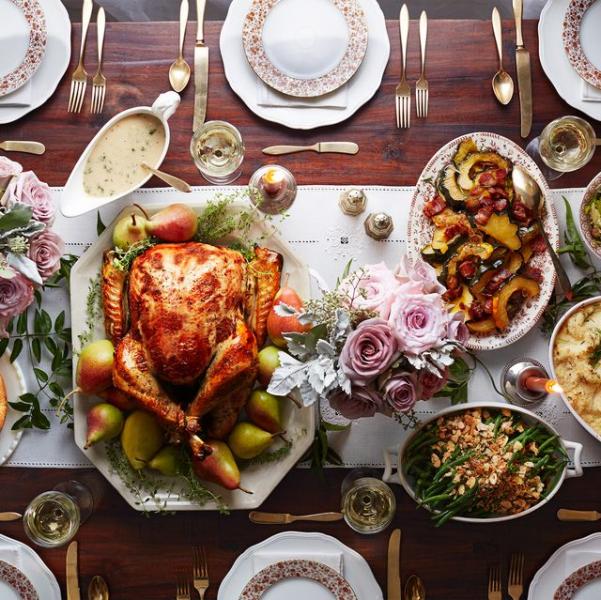 Delish.com recently posted a timeline to help you plan your Thanksgiving dinner preparations down to the minute! From thawing your Turkey to prepping all the delicious sides. Whether you're hosting for the first time or honing your meal prep skills, check out this neat article!
We all know Thanksgiving Day is all about the turkey, but your décor can complement your dinner and make the space fun and inviting. If you're looking for some creative DIY ideas, check out this article from Good Housekeeping.
Get Ready to Celebrate These Special November Holidays:
November 1 - All Saints Day
November 11 - Veteran's Day
November 13 - World Kindness Day
November 15 - Opening Day for deer season rifle hunting
November 17 - World Peace Day
November 20 - National Adoption Day
November 25 - Thanksgiving
November 26 - Black Friday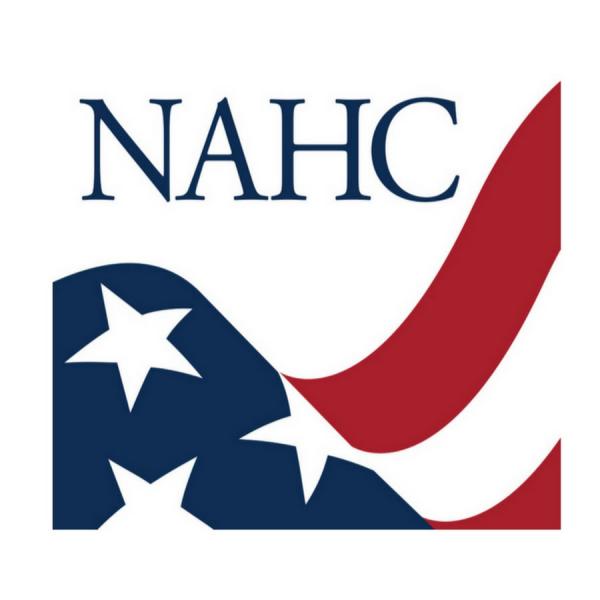 Did you know? November is National Home Care and Hospice Month! During the month of November, the home care and hospice community honors the millions of nurses, home care aides, therapists, and social workers who make a remarkable difference for the patients and families they serve. These heroic caregivers play a central role in our health care system and in homes across the nation. If you'd like to learn more, check out great sites like the
National Association for Home Care & Hospice (NAHC)
.