March 2019 Newsletter
Submitted by RonHanson on Tue, 03/19/2019 - 09:08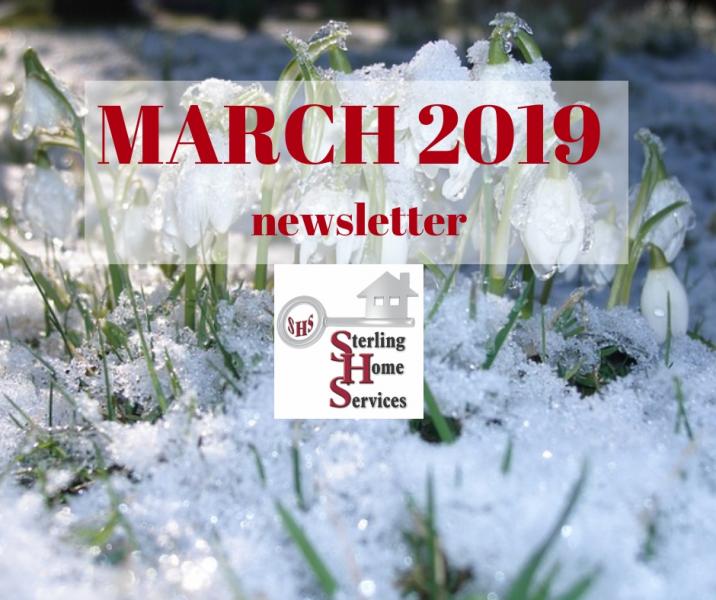 Spring is here and it's a great time to sell your home or buy a home. In this month's newsletter, we look at home maintenance costs that may surprise some new and first-time homeowners, a few great reasons to get a home inspection this spring, and a quick list of possible itemized tax deductions for your home!
14 Hidden Home Maintenance Costs That Surprise First Time Buyers
Realtor.com put out this list on their blog on March 15
- but we've added an additional 5. Buying a home is exciting and expensive. If you've been through the process before, you may or may not remember the costs that come after the down payment, the closing costs, the insurance, the inspection, and the movers. First-time homeowners are often blindsided by these not-so-minimal costs.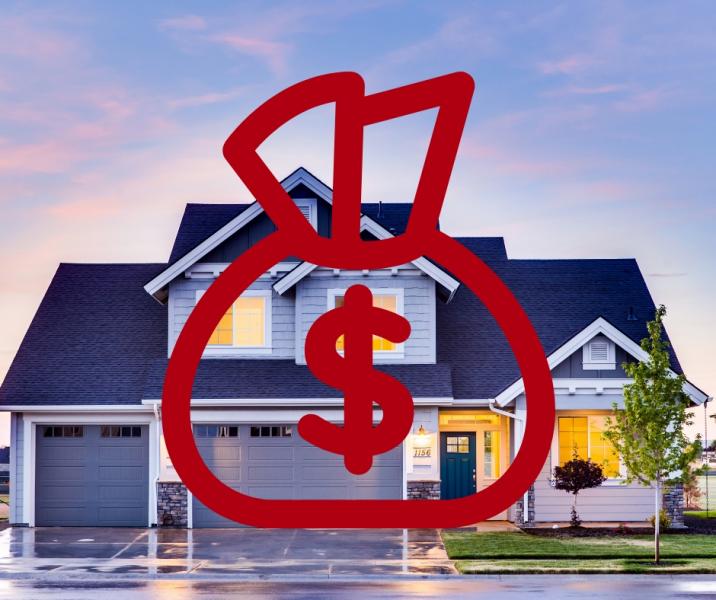 1 New locks -$100 to $350 plus installation.
It's important to replace the locks because many homeowners forget how many sets of keys are floating around. Think about who has a copy of your house keys? The baby sitter? Grandma and grandpa? The dog walker? The neighbor?
2 Tree trimming, removal - $75-$4000
If your new property has several mature trees, tree maintenance is a must. During wind and ice storms branches can become damaged and fall. You'll need to make sure the trees are safely trimmed away from being able to damage property.
3 HVAC - $70-$100 twice a year.
Your furnace and AC need a yearly maintenance checkup. Regular maintenance is essential to avoiding expensive and inconvenient emergency repairs
4 HVAC filters - $10-$25 a month.
Replacing your furnace filters helps the system run efficiently and extends the life of your HVAC system.
5 Duct Cleaning - $450 to $1,000
Duct cleaning of your new (but previously-owned) home is important, especially for allergy sufferers. If the previous owners had pets, the animal dander in the duct system can cause serious health problems.
6 Fire extinguishers - $20 to $75
Every kitchen (at least) should have a fire extinguisher and in some states, this is a law. For safety purposes, make sure you have one near-by.
7 Smoke and carbon monoxide detectors $15 to $500+
Many older homes will have old out-dated detectors that need replacing. You may also need additional detectors for bedrooms. Many older homes will need to be upgraded from battery operated units to a hard-wired system.
8 Pest control $50 to $250
As you experience each new season during your first year in your new house, new and exciting pests will awaken and visit. Bees, ants, even vermin like mice or raccoons may need to be exterminated or shut out.
9 Fireplace cleaning $75 to $175
The soot buildup in a chimney is a dangerous fire hazard. While your home inspection will cover the integrity of the chimney and fireplace structure, it may not include checking the cleanliness. A dirty fireplace may have an unpleasant odor, as well.
10 Tree roots $60 to $350
If your property is host to large, mature trees, you may need to do some root maintenance to prevent roots from damaging structures or underground utilities.
11 Fence maintenance $100 to $2000 depending on damage and type of fence
Homes with fences will require some maintenance. Wooden fences will need painting and replacement boards, chain link fences may require repairs after winter damage, and vinyl fences will require some cleaning/power washing.
12 Property taxes
If you are up-sizing don't forget to factor in the increase in property taxes. Many mortgage companies will manage property tax collection and payment for you by rolling it into your mortgage payment. For others, it's important to figure the costs into your monthly operating budget.
13 Safety upgrades
With so many new products for home safety on the market, you may want to consider protecting your home and your family with one or more additional measures. From door and window alarms, to video doorbells, to fully monitored whole-house systems.
14 TIME
A home takes time, attention, and effort. Be prepared to spend extra time caring for your new investment including cleaning, repairing, remodeling, and yard work. Enjoy home ownership, and have pride as you care for your home.
Spring is Peak Home Buying Season!
The months of May, June, July, and August account for nearly half of the year's total home-selling volume. For home sellers that means that April is the time to prepare your home for sale. A good place to start preparing your home is with a home inspection.
Picky Buyers
When more homes are selling, your home will appraise at a higher value. But with more homes on the market, you're more likely to find buyers who have much to choose from and won't settle for less. This means if your home is in need of repairs or updating, buyers are more likely to pass, for the more updated property down the street.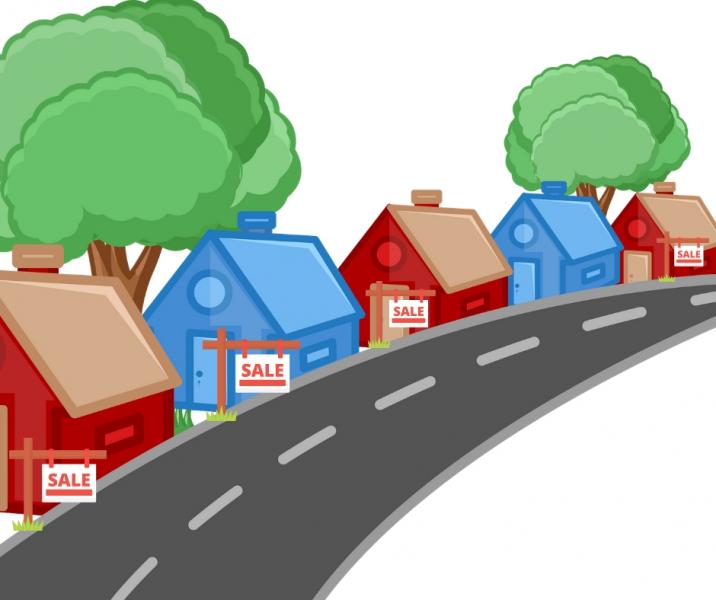 Getting your home in tip-top shape can help with a quicker sale and higher sales price. Plus, when you manage the repairs and updates yourself you control the budget. For instance, if your front walkway needs the sidewalk repaired, your prospective buyers may demand $1,000 off the sale price. But because your cousin operates a paving company, you can get it repaired for 1/4 that cost.
Peak selling season, also means that there are more homes on the market. You'll be competing with more inventory than at other times of the year. Getting an edge over the other sellers is more important than ever. Having a home inspection in your pocket establishes you as a serious and honest seller with a quality product.
Call Sterling Home Services for your spring inspection.
Tax Deductions for Your Home
Every March/April we like to remind our readers income tax deductions they can take for owning a home. Here are some deductions to consider. These may not be all the deductions available, and these deductions may or may not apply to you. Be sure to discuss these with your accountant or lawyer and be sure to check the 2018 IRS and state tax codes!
Mortgage interest
Mortgage points associated with a home purchase
Equity loan interest
Home improvement loan interest
Property taxes
Home office deduction
Selling costs
Capital gains exclusion
Moving costs
Mortgage tax credit
It Happened in March
March 1 - 1961 the Peace Corps is established
March 4 - 1888 Knute Rockne of the Notre Dame Football team is born
March 5 - 1956 King Kong debuted on television
March 6 - 1475 Michelangelo is born in Caprese, Italy
March 10 - 1876 the first telephone call was made by Alexander Graham Bell
March 12 - 1959 Hawaii becomes a US state
March 12 - 1888 the Great Blizzard of '88 hits the northeastern US lasting 36 hours and dropping over 40" of snow in New York City (see it's not so bad here)
March 14 - 1879 Albert Einstein is born in Ulm, Germany
March 25 - 1954 the first color television was made
March 30 - 1932 Amelia Earhart becomes the first woman to fly solo across the Atlantic