July 2018 Newsletter
Submitted by RonHanson on Wed, 07/11/2018 - 10:18
July 2018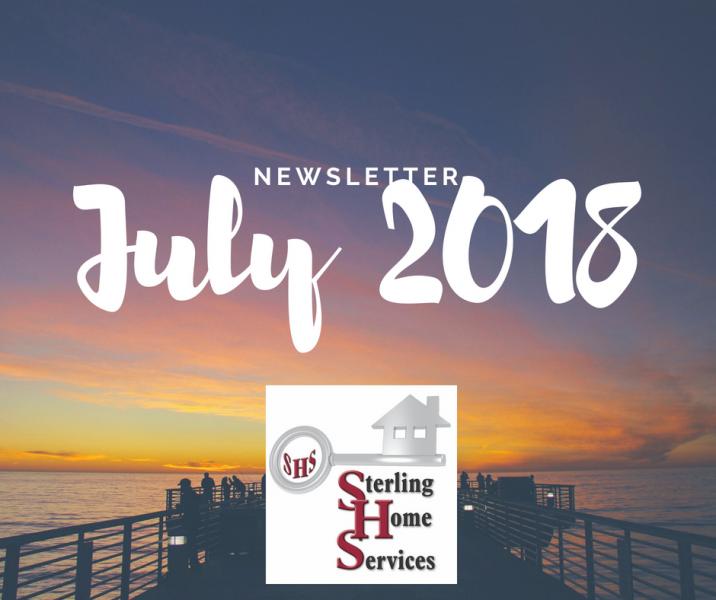 Happy Independence Day to all of our friends and colleagues! We hope everyone is enjoying the warm sunny days! Summer weather is lovely but it can wreak havoc on your lawn. In this month's issue, we cover tricks to having a healthy lawn. Summer is an excellent time to schedule a home inspection. If you are thinking of selling soon or already have your house on the market get an inspection now! We have a few suggestions for how to choose the right home inspector and tips on how to make your home inspection successful.
How to Properly Water Your Lawn
With the hot sunny weather we have been having, many a lawn is burning up. In
mid-summer
, it is not unusual to see dry, brown patches in your lawn. You may have neighbors with beautiful rich green lawns and wonder, "How do they do that?"
Watering your lawn is a must. Lawns require up to an inch and a half of water each week to maintain their lushness. But during a dry spell, what is the most efficient way to hydrate your lawn?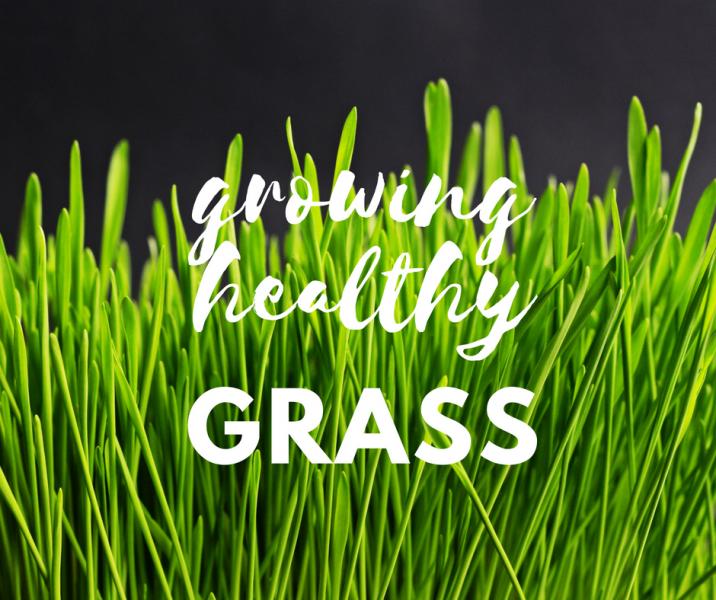 Here are a few pointers that can help.
Don't over water
One key to a healthy lawn is to encourage deep root growth. The deeper the roots, the more resilient and healthy the grass. Less frequent, deeper irrigation is the key to deep root growth. This means you should fully saturate your lawn, but only two to three times per week. If you have sandy soil you will also have to give your lawn a light watering every day. If the water pools and puddles in your yard, you may have clay based soil. If that is the case, water your lawn in stages. That means, water until the water starts to puddle. Stop watering and allow the water to soak in, then resume watering. Do this two or three times in the same day.
Water in the morning
Watering in the morning makes the most of your watering efforts. In the morning it is cooler and the sunlight is not intense, which gives the water a chance to soak in before it evaporates. Your lawn also has an opportunity to completely dry before nightfall. A wet lawn at night promotes the growth of fungus, mushrooms and disease problems.
Water evenly
Make sure you can cover most of your grass evenly with your sprinklers. if you have underground sprinkling take note of where the sprinklers reach and adjust them where necessary. If you have hose-end sprinklers, choose the type that best matches your lawn shape and move them around to hit every corner. Use your oven or cell phone timer to remind you to move or turn off the sprinklers.
Keeping your lawn well watered at all times is vital to having a rich, green lawn. Once your lawn becomes heat-stressed or overly dry it can be very challenging to bring it back to life. Follow these simple tips and you can be the lawn in the neighborhood that has everyone asking, "How do they do that?"
Tips On Home Inspections
Sterling Home Services is proud to offer top-rated home inspection services. Our company provides home inspections to: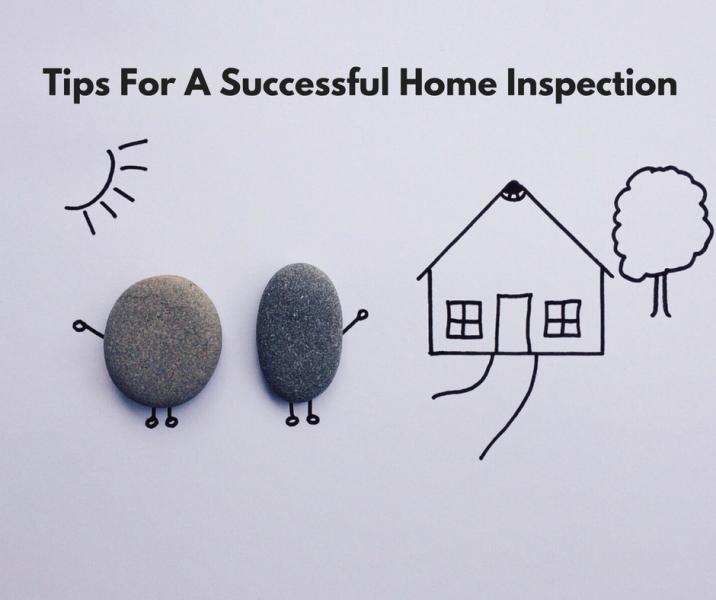 West Bloomfield
Commerce
Milford
Waterford
Whitelake
Highland
Novi
Check Qualifications
When you are choosing a home inspection service, check the qualification and professional affiliations of the inspector. Check to make sure he or she is certified and a member of a professional affiliation.
Sterling Home Services' is:
A member of the International Association of Certified Home Inspectors
Michigan licensed residential builder
IAC2 Certified Radon and Mold Inspector
Be There For The Inspection
You do not have to follow the inspector around for the inspection, but be on-hand to discuss any problems the inspector has. If you have any questions the inspector can show you exactly what he found, where it is, and give you suggestions for making corrections.
Read Your Inspection Report
Take the time to read it thoroughly. This will help you avoid any surprises during the sale process and give you time to discuss the questions you have with your inspector. A good inspector will provide you with contact information to get in touch with him. You can also get a referral from your inspector for reliable contractors who can help you resolve any issues.
Get a Presale Inspection
Sellers who leave the home inspection up to the buys risk losing a sale. Getting a resale inspection will give you time to fix what needs to be fixed on your timeline and your budget. Rather than scrambling for last-minute repairs in order not to lose a sale.
Be Ready When The Inspector Arrives
Have the lights on in the basement. Clear out a pathway to the utility closet. Unlock the shed for ready access. It is a waste of your time and your inspectors if you haven't prepared your home for inspection. Also, be present or available in case your inspector has questions about anything.
Fun Facts About July
Many countries celebrate their Independence Day in July including:

United States
Belarus
Venezuela
Argentina
Belgium
Bahamas
Maldives
France
Canada

July is the warmest month in the Northern Hemisphere

July is sometimes called hay month because the grass tends to try out
July's birthstone is the ruby and it is associated with love, contentment, integrity, and passion