February 2017 News
Submitted by RonHanson on Thu, 02/23/2017 - 11:34
Sterling Home Services, LLC
February, 2017 News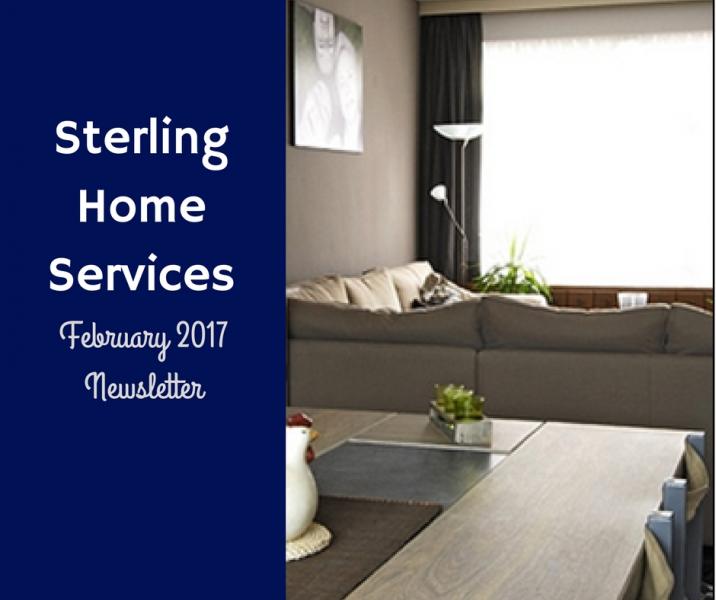 The warm weather that has prematurely come to Michigan might have slapped us out of our winter slumber. Use this new energy and alertness to get a jump start on your spring cleaning! In this month's news, Sterling Home Services offers a few guidelines and little advice to get started early to make spring cleaning manageable! Plus some excellent real estate advice with 5 reasons not to wait until spring to buy.
Get a Jump on Spring Cleaning!
The first thing you need to do, before you begin deep cleaning is to declutter. We cover a few tips on getting and staying clutter free in the next article "Tips to Get and Stay Clutter Free." A great place to start with your spring cleaning is the bedroom. It's an area that is used less rigorously than other areas of the home so it's not as dirty. Plus there's less traffic in the bedroom, allowing you time and space to clean!
Start on any one of these areas and remember you don't have to do it all at once.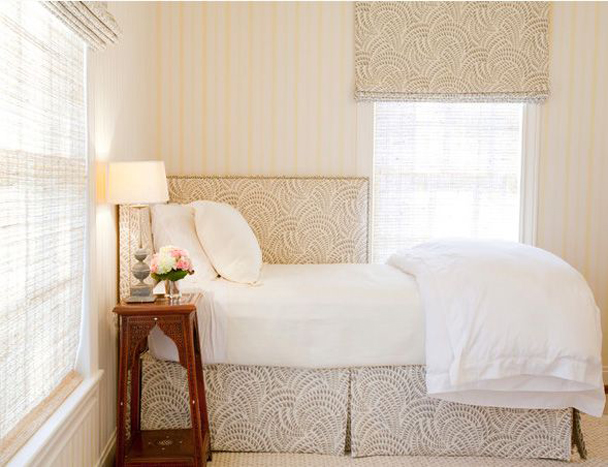 Bedding
- wash sheets, blankets, comforters, pillows, mattress covers and vacuum the mattress
Dressers
- Empty everything out of the drawers. Dust the drawers. Discard unused clothing (worn, out of style, wrong size, or generally not worn). Put everything back in an organized way.
Closet
- empty the closet completely. Vacuum or wash the floor. Dust. Discard unused items and restock in an orderly organized manner.
Bedroom floors
- Vacuum, moving the furniture to make sure you get every square inch of carpet/floor.
Lights and fans
- Dust light fixtures, light bulbs, and ceiling fans
Get the whole family involved. Offer a dinner out if everyone cleans their closets and bags their unwanted clothes. Make a trip to donate the clothing to charity and take the family out for ice-cream or a fun dinner.
Tips to Get and Stay Clutter Free
Clutter isn't necessarily dirty, but too much clutter is tough to clean around. Also, clutter in your living space can cause clutter in other areas of your life crimping your creativity and hindering personal relationships. Removing clutter is helpful to freeing your mind and spirit.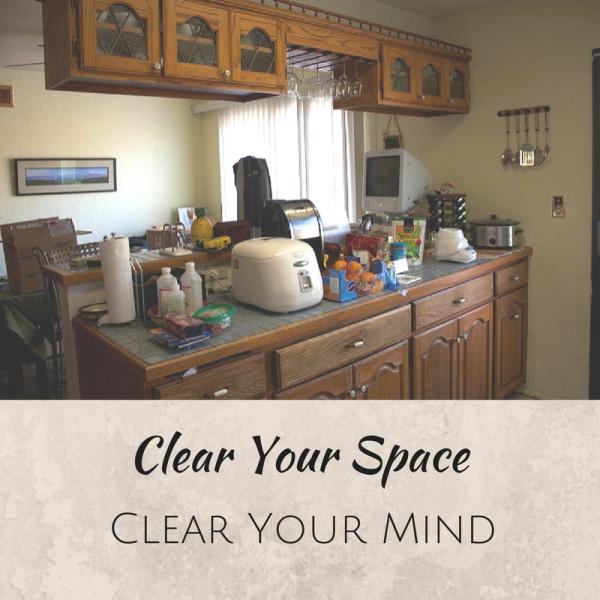 With that in mind - here are a few guidelines for how to de-clutter your living space.
A place for everything: You need to do a little prioritizing and make some decisions. Items that you use daily need a convenient and accessible place. Items you use weekly can be put away in a shelf or cabinet. And items you use sparingly can be STORED, on a high shelf, or in a container, or in the garage etc.
Shelf-ish: when you're battling clutter more furniture isn't going to help. In stead of buying a new dresser or bookshelf install wall shelving. It reduces clutter plus adds storage.
Create a fun game: Add challenge and fun to decluttering. Here are a few examples:
12-12-12 Challenge - pick one room and find 12 items to toss, 12 items to donate and find a proper home for 12 items you want to keep.
Fill a box with items you think you need, date the box and store it away. If you don't need anything from the box in the next 12 months, donate the box of items. Don't even look inside, just drop it off at a donation site!
Set a timer and declutter for 15 minutes. Remind yourself that you can do anything for 15 minutes!
Make it fun by simply listening to music (really loud!).
Create a main storage space: Use the garage or the basement as the main storage space for seasonal or randomly needed items. Use bins, old furniture or simple shelving to keep this space organized.
Toss broken items immediately: If you intend to get something fixed, take care of it immediately or get rid of it. Broken and unused items take up precious space both in your home and in your mind.
Finish it: Empty the package, bottle, or container by using up whatever is in it. Fancy soap, special spice, holiday candy. Stop saving items for when the time is right and enjoy them now. Also, use what you have before you buy new stuff.
One room/area at a time: Don't think you have to have it all sorted now. Take one room, or one area in a room and work that area until you are satisfied.
Remember OHIO for new items: Every time something new comes into your home/space use the OHIO method: Only Handle It Once. Many times clutter starts because we pile things up to "deal with later." Whether it's mail, groceries, tools, or gifts. If it's something you want to keep, find a proper place for it right away.
Once you declutter a space, keep it that way by returning items to their proper place when you're done, discarding broken and unused items right away, and using the OHIO method for new items that come into your home! Enjoy your clean, organized space.
Don't wait until spring! 5 reasons to buy now.
1 Lower prices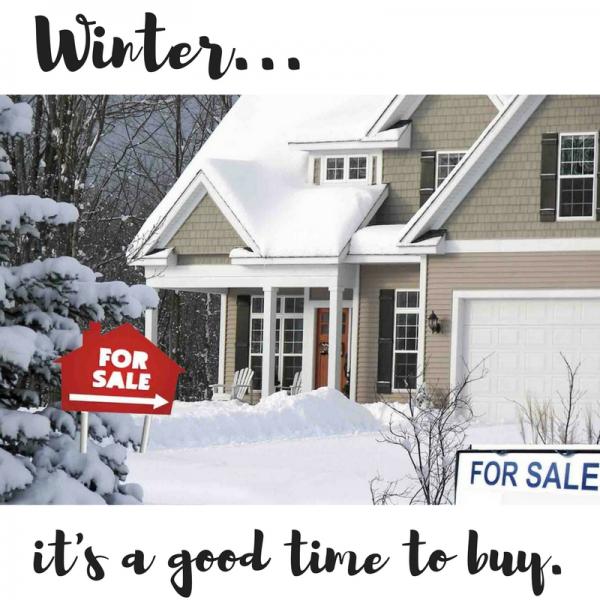 Statistics show there are fewer active home buyers in the winter months. When sellers have fewer showings and fewer offers they often lower their asking price.
2 Better interest rates
Interest rates are still quite low but many economists are predicting rate increases in the near future.
3 Less competition
As we stated earlier, there tend to be fewer active buyers in the winter months. This means you will have first pick of available homes and more negotiating power. It is also means that it is less likely that you will find yourself in a bidding war for the house of your dreams.
4 Motivated sellers
Because sellers understand that real estate sales slow down in the winter, they tend to hold off listing their homes until spring… unless they have to. So some of the homes listed during the winter months are up for sale because the seller needs to get it sold as soon as possible. That means a better price, easier terms, or more negotiating power for the buyer.
5 Quicker closings
It follows that if home sales are slower, then mortgage lenders and title companies aren't as busy. You'll get quicker appointments, smoother closings and maybe even a deal on closing costs!
If you want to buy a new house but you're waiting for spring, consider moving up your timeline. It could save you time and money!
Funny Business
On a plumber's van: "The Lone Drainer - he comes pronto"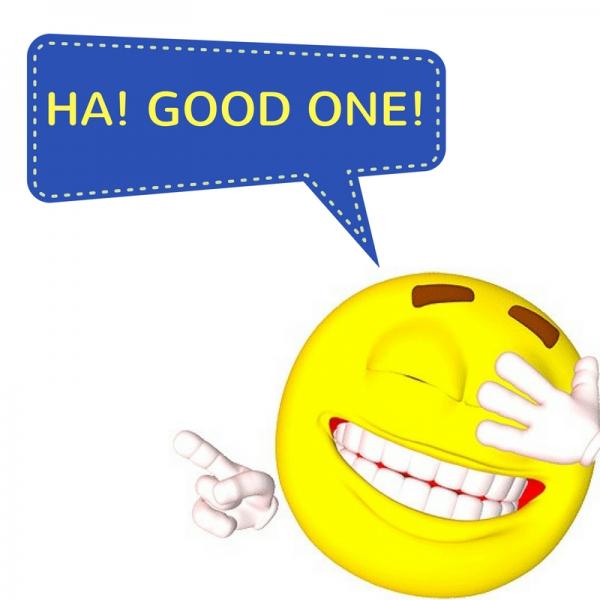 Glass company: "A Pane in the Glass"
A shop for second hand records "The Vinyl Frontier"
A locksmith: "Surelock Homes"
A beauty salon: "Shear-Lock Combs"
Pet groomer: "Indiana Bones Temple of Groom"
Property maintenance and landscaping: "Lawn and Order"
Plumber: "YahPOO!"
A bicycle shop: "Cycloanalysts"