April 2019 Newsletter
Submitted by RonHanson on Mon, 04/15/2019 - 13:59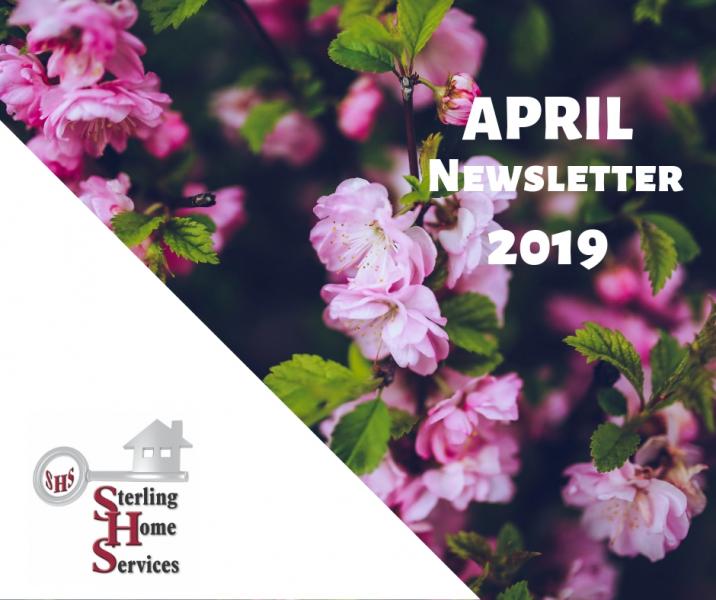 Welcome to spring 2019. We are so glad it's here. In this month's newsletter we cover some helpful tips for your home and garden like termite prevention and spring lawn and tree care. If you're in the market to buy a new home there are some rules of etiquette you should be aware of to help make sure you give and receive kindness and respect. Finally, if you've recently sold or bought a house and are looking at hiring a mover we've included a few helpful tips on making sure the price you get quoted is the price you pay, and the movers don't hold your belongings hostage while they negotiate a higher price! Read on!
Termite Prevention
As it gets warmer the bugs become active again, including termites. Termites can cause serious damage to your home, damage that many homeowners insurance policies do not cover. Here are five preventative measures you can against termites: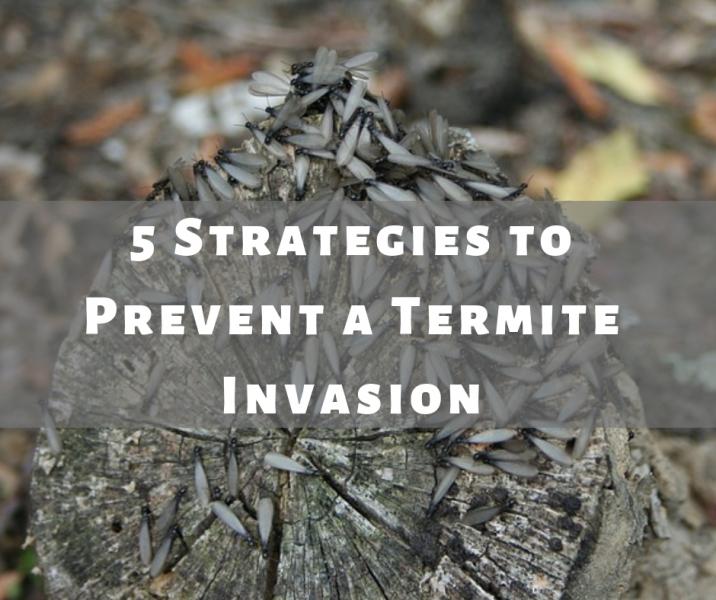 1. Eliminate moisture. Termites thrive in damp or high moisture areas. Repair your leaky faucets and pipes, and make sure your gutter/downspout system is working properly to divert runoff water away from your home.
2. Keep wood piles away from your house. Your firewood should be stored at least 20 feet away from the house and should stand alone - not against any walls - and be elevated off the ground.
3. Remove stumps and dead trees from your property. Dead and rotting wood is the perfect setting for a growing and vital termite colony.
4. Remove overhanging branches. Keep your trees trimmed all year so that there are not branches hanging over any structure of your home, which can provide an easy pathway for termites.
5. Check wooden parts of your foundation for infestation. A thorough inspection of your foundation each spring can identify any signs of termites and help ward them off before they cause irreparable damage.
These are some easy rules to follow to protect your home. Call Sterling Home Services for foundation inspection help, too!
Home Buyer Protocols
Are you in the market to buy a house? Have you enlisted the help of a real estate agent? Having a buyer's agent can help you navigate the do's and don'ts of proper home buying etiquette but if you're just starting, here are five tips to help keep you from looking like a bull in a china shop!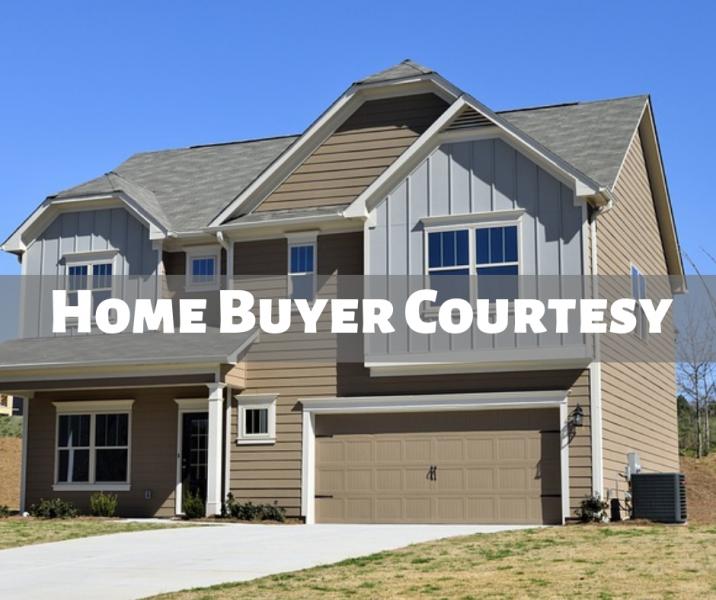 1. Don't call the listing agent for that house you found online. Even if you're super excited about it, and in a big hurry - call your own buyer's agent. Calling the seller's agent won't save you any money. That agent's first responsibility is to the sellers. However, if you haven't yet chosen a buyers agent you could reach out on your own, but a buyer agent will have your best interests in mind and help you negotiate the best deal.
2. Work with only one buyer agent at a time. Signing a buyer-broker agreement that covers you and your buyer agent. It lays out exactly what the agent agrees to do for you and lets your agent know that you're committed to working towards buying a house.
3. Get pre-approved before submitting any offers. Any offers made without a mortgage pre-approval letter don't hold up against other offers. Don't expect your offers to be taken seriously until you have that pre-approval.
4. Be on time for showings. Selling a house is an inconvenience. When a showing is scheduled the sellers have to make sure the house is presentable and they have to make arrangements to leave. It's disrespectful to show up late or not at all. If you are running late or have to cancel, call your agent immediately and let them know.
5. Be upfront about where you are in the buying process. Be open and honest if you're still just looking or tossing around the idea of moving. But don't pretend to be serious, just so sellers and agents jump at your request. Remember real estate agents work on commission - they'll be happy to help customers who are in the "just looking" stage but give them the opportunity to help their paying clients first.
Money Movers
We've all heard the horror stories of movers over-charging, up-charging on delivery, or flat out misquoting the cost of your move. Moving is stressful, and you thought you were hiring the movers to help alleviate some of that stress. Here are some money tips for making sure you get a reliable quote for the cost of moving.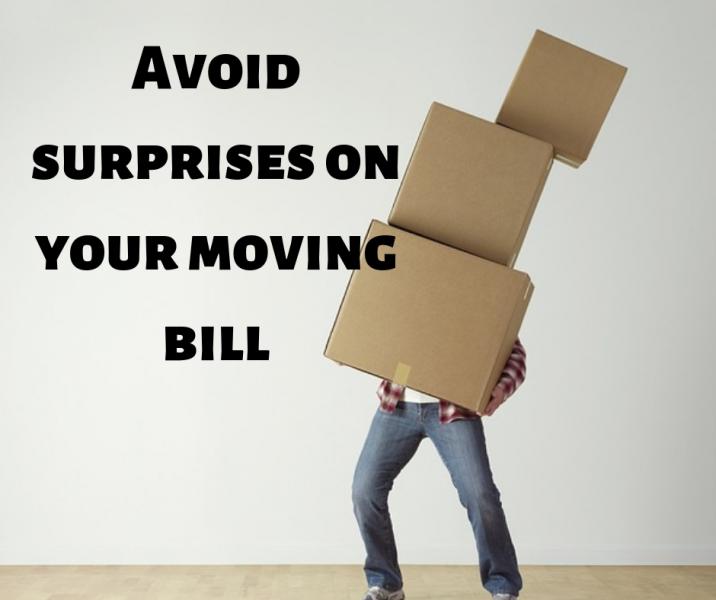 1. Do your homework on moving costs. You can start with a
moving estimate calculator like the one offered on realtor.com HERE>>
These online tools help you estimate a ballpark figure for your room based on how much stuff you have to move and how far away you're moving. It's not an actual quote but it can prepare you for an accurate estimate when the real moving companies come. If for instance, the actual moving quote comes in too low, you can double check that the movers have accurately estimated the distance or the amount of stuff you have.
2. Get a binding estimate. The difference between a binding and nonbinding estimate is that with a binding estimate the movers cannot charge the customer more money at delivery. Some companies will offer a non-binding estimate that is much lower but be prepared to pay additional costs when they arrive for taxes, gas, or other costs. A binding estimate may look more expensive up front, but there will be no expensive surprises at the end of the move.
3. Have the movers come to your home to give an estimate. Many moving companies are happy to give a quote over the phone but to be sure the price won't change later, have them come to the house. Show them every room and item that will need to be moved. Let them see and understand where the truck can park, how much insurance you'll need, and what items you'll be transporting yourself.
4. Get a signed contract. Do your research on the company you choose. Make sure they are licensed to operate and carry the proper insurance. If you are moving out of state, make sure they have proper license to transport your stuff across state lines. And above all make sure your estimate and work are laid out in a formal contract signed by both parties.
Spring Gardening 2019
Michigan had a pretty rough winter. Many homeowners saw damage from ice and snow. But spring has sprung and it's time to start our gardening chores. Below are a few resources to help you repair and heal any damage to your landscape plants, get your lawn going, start your summer garden!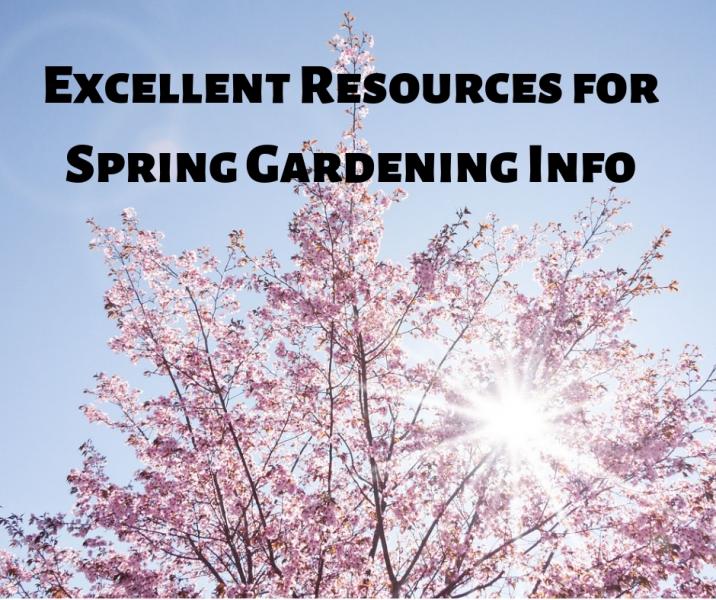 Winter Tree And Shrub Injury: What are the signs?
Spring Pruning: "Which trees and shrubs get pruned in spring? See the Almanac's spring pruning guide listing when and how to prune specific varieties of trees and shrubs."
Spring lawn care tips: "The most important part of spring lawn care is to make sure that the lawn has plenty of opportunities to gently come back to life during the early spring months. If you do it right, the sun and soil will do most of the work for you."
What to plant: From Michigan State University's Smart Gardening extension