April 2017 New
Submitted by RonHanson on Wed, 03/29/2017 - 08:11
April 2017 News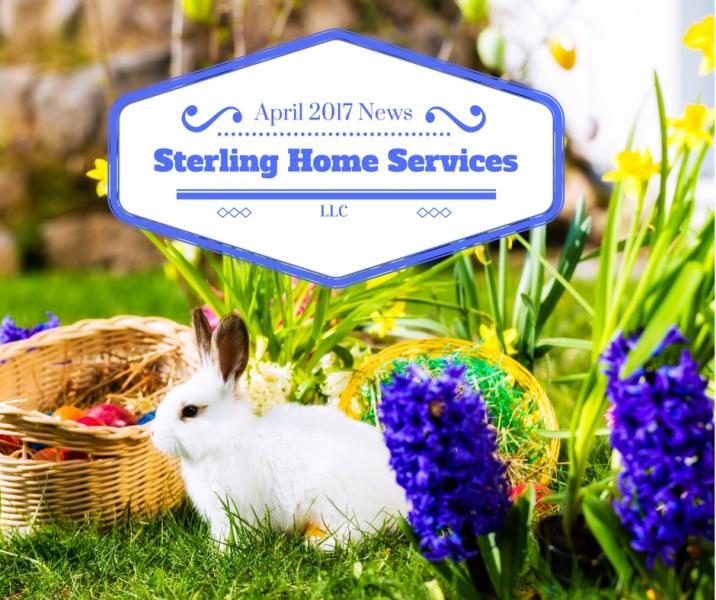 Spring officially arrived on March 20th. Now the days are getting longer and warmer and we can start spending some time outdoors. Before we come completely out of hibernation it might be a good idea to clean the nest, check the roof, and plan for garden bounty. That's what we'll tackly in this month's Sterling Home Newsletter - read on and enjoy!
If you have any comments or ideas please contact us!
Spring Cleaning Checklist
First and foremost, spring cleaning is not a one-person, one-day job. Get the whole family involved and break up the chores over a couple of weekends. "Many hands make light work!" No one wants to spend an entire day on housework, especially as the weather begins to get nicer.
OUTSIDE JOBS
Garage - schedule a garage clean-out. Dispose of broken, unusable items. Properly store away winter items. Clean the floor of the garage of the salt/sand/dirt that has accumulated from your vehicles over the winter. Organize and stock spring and summer items. Get the bikes down. Then go for a bike ride!
Patio Furniture - clean and repair, replace cushions where needed.
Yard - clear away dead stalks and weeds, pick up and remove fallen branches. Pick up trash from under the snow, and any toys that have surfaced! See our gardening resource guide below for more specific advice on taking care of the lawn.
Inspect the roof for damage, leaks, missing shingles - See Roofing Basics 101
Inspect and touchup exterior paint and trim, schedule a painter or a powerwash for the exterior of the home.
Make a list of landscaping projects for the summer. These may be costly and may take time so list what you want to have done and get a contractor out to provide cost and time estimates.
INSIDE JOBS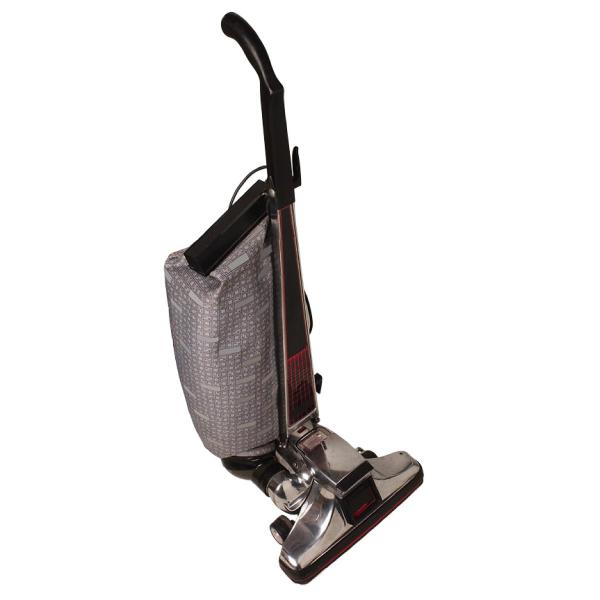 Closets - Each member of the household should clean out old winter clothes, donate winter clothes not worn, and store away clothes that are not worn in the summer to make room for summer clothes. Summer clothes should come out of storage and move in!
Declutter - go through drawers, bins, corners, closet floors anywhere that clutter collects. Toss or donate unnecessary items.
Windows - wash windows inside and out, vacuum or wash window treatments/blinds, or remove and take curtains to the cleaners.
Air filter - replace the filter in your furnace (monthly or every 3 months)
HVAC - get the heating and air conditioning guys out for regular maintenance to make sure everything is in clean/working order.
Family Wash Day - enlist the entire family and clean the house top to bottom; dust table tops and shelves; dust walls; wipe down cupboards, appliances and doors; remove cob webs; wash tubs, sinks and toilets; vacuum floors and steps; move and vacuum under furniture and under furniture cushions; and finally wash the floors. Treat the family to dinner out!
Basic Roofing 101
A roof is easy to forget about. It's up there, it keeps us dry and protected. Waiting until something goes wrong can be much more costly than regular roof maintenance. Keeping your roof in good repair can extend the life of your roof, too.
The first step to maintaining a healthy roof is keeping your paperwork in order. In your home files you should keep a folder for the roof that includes all of the following:
Warranty information
Contact information of installation/repair company
Roof plan, drawn to scale
Copies of any work orders or repairs that have been done on the roof
A basic roof inspection should be done in the fall and in the spring. Any issues or abnormalities should be addressed immediately before they become a problem!

Inspecting the Roof
Check the roof for debris
Check the surface of the roof for inconsistencies or flaws
Check the drainage system for standing water
Check the creases/changes in plane for scrapes or tears in roofing material
Check flashing at changes in planes
Check around chimneys, pipes, and other equipment installed on the roof

Basic maintenance
Always keep the roof clean from excess debris, equipment, toys
Always clear drainage backups immediately: keep your gutters clear from obstructions and flowing freely, remove anything that prevents water from flowing freely off the roof.
Keep traffic on your roof to a minimum; don't make a habit of walking, sitting or otherwise using your roof as a floor
Check for and repair curling, broken or missing shingles by either re-nailing or replacing
Trim surrounding trees and bushes to keep branches and foliage from touching the roof and to prevent branches falling onto the roof
If your roof leaks call a professional immediately.
Sterling Home Services LLC can inspect your roof. Call us for information!

Early Spring Gardening

Spring Pruning: "Which trees and shrubs get pruned in spring? See the Almanac's spring pruning guide listing when and how to prune specific varieties of trees and shrubs." Visit Almanac.com Pruning Guide.
Spring lawn care tips: "The most important part of spring lawn care is to make sure that the lawn has plenty of opportunity to gently come back to life during the early spring months. If you do it right, the sun and soil will do most of the work for you." Visit LawnCare.org Spring Lawn Care Tips.
What to plant: From Michigan State University's Smart Gardening extension
"Whether you are new to gardening or a veteran, our vegetable gardening tip sheet will help you be successful from planting to harvest. Check out our "How to Grow" series in our Resources section for more information on growing specific vegetables." Visit MSU's Vegetable Gardening site.

Have a Happy and Peaceful Easter!